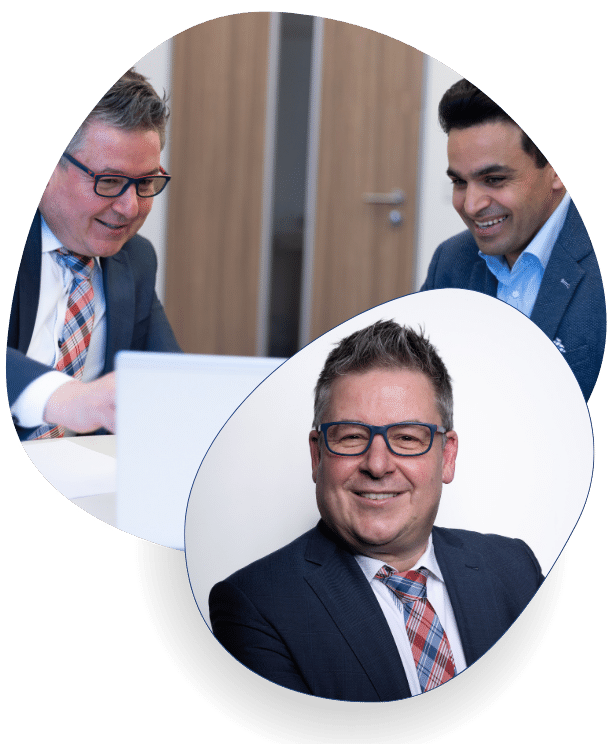 Insurance broker Martin B. Grödl:
I stand for"competence with good humor" and offer permanent support for all your insurance questions.
As an independent insurance broker, I analyze your pension and insurance solutions need without being tied to insurers. Together we find optimal products in the best possible conditions.
You and your family are our focus. Choose transparency and a good feeling - because pension provision is a matter of trust.
Trust, reliability, and state-of-the-art technology make physical distances secondary in today's consulting. We attach great importance to personal proximity and, at the same time, integrate efficient digital processes to accompany you optimally. You can book your desired appointment directly with us and get online advice from your home. Of course, we can also let you know at our offices in Eschborn.
CONSULTATION IN ENGLISH LANGUAGE
Health insurance is compulsory in Germany for everyone, including the self-employed.
We are specialized in the special needs of working academic expatriates who come to Germany and quickly need an "English-speaking consultation" .
If you have already accepted a job offer, we can already support you here.
We help you find the right health insurance that meets the requirements of the HR department and German law.
Take the opportunity to contact us before you live in Germany.
It helps us and makes insurance solutions possible without time pressure. So we can make a plan for your health insurance in advance, before you register in Germany.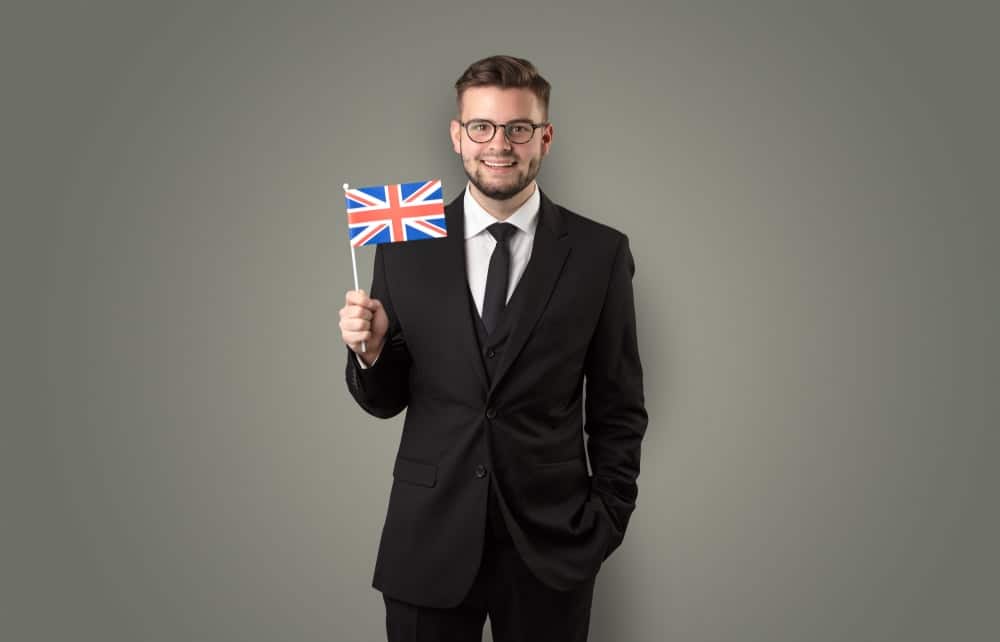 Can it be a little expertise?
Recommendations
We always strive to provide our customers with recommendable experiences and full support.